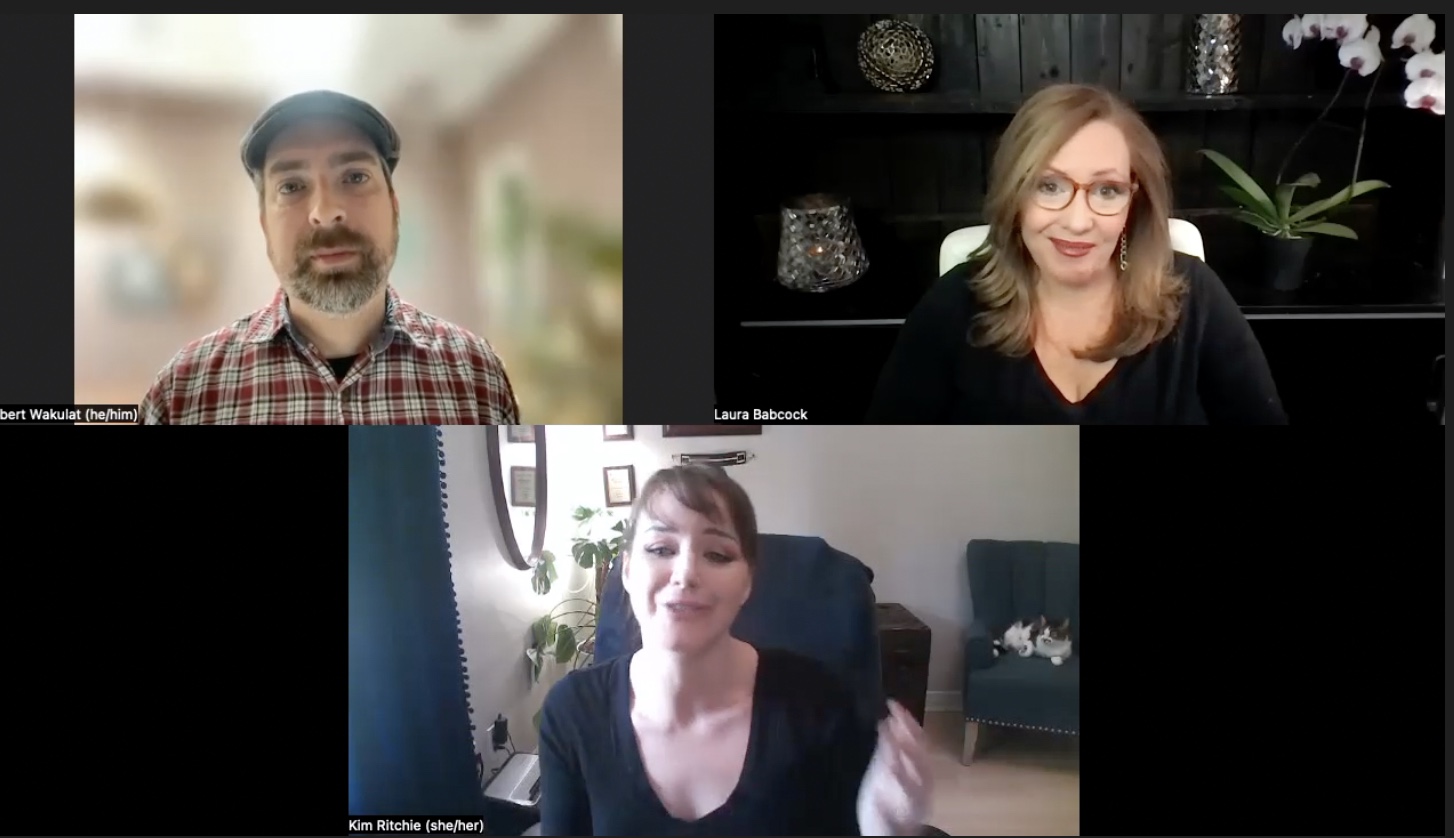 Joining Laura is Kimmie Ritchie of SOPEN Hamilton and Robert Wakulat, Co-Founder of Courage Co-lab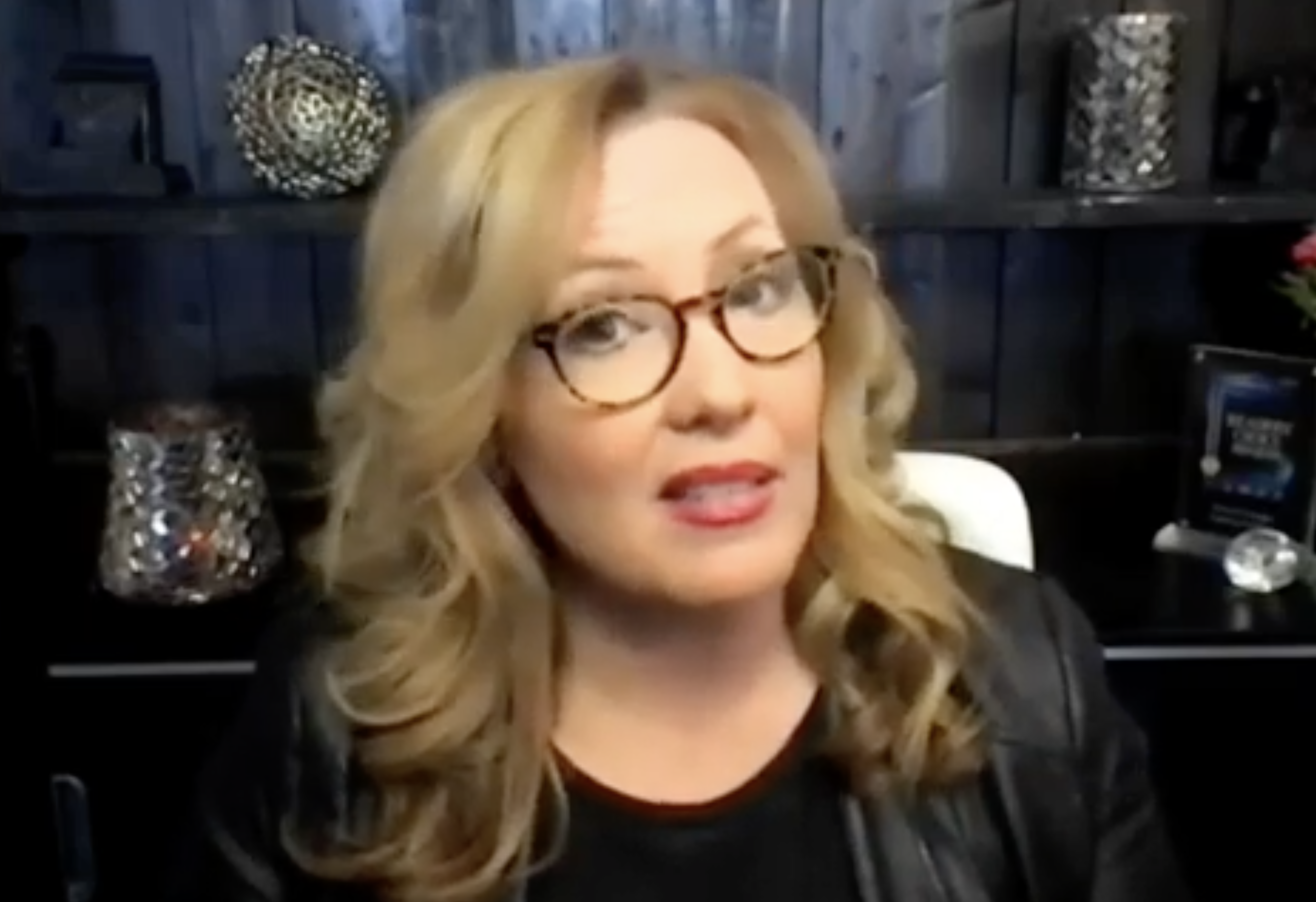 Laura Babcock
Host of The OShow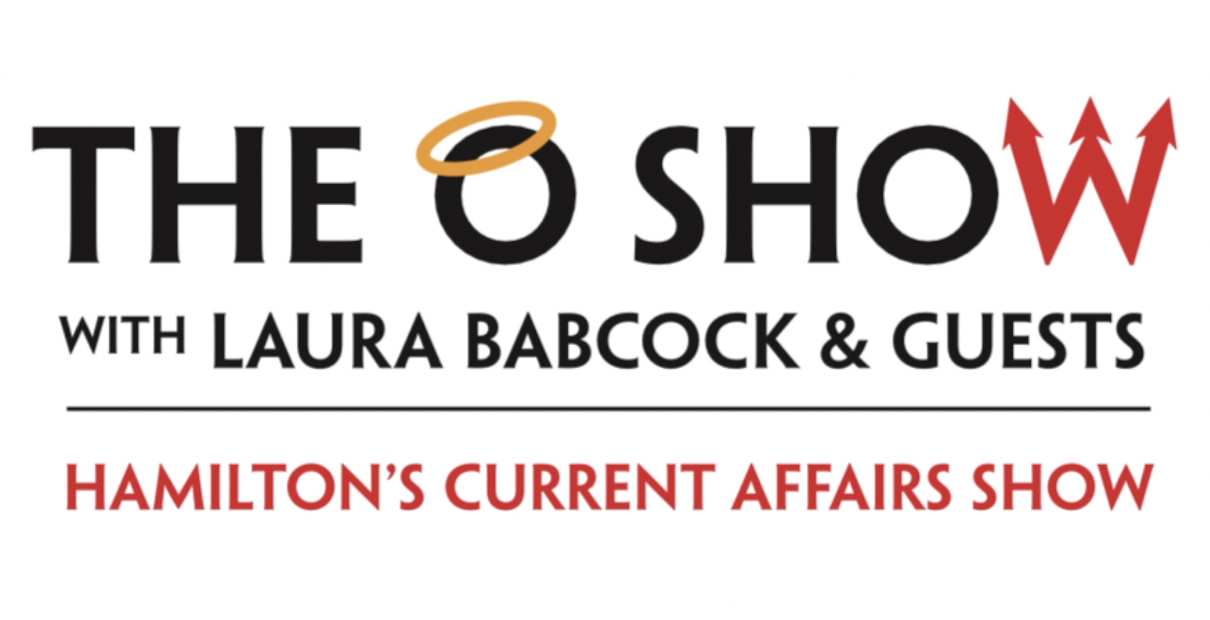 Past episodes, topics, & this October's election ...
Is the new Mayor and Council acting like the Old Guard?

What is the FUTURE of Ward 4 and Hamilton?

Who will win the fight for Downtown?

Is Andrea IN for Mayor? More NEW allegations about Terrry Whitehead and Ward 14 race?

Can Cassar Beat Ferguson in ward 12 Ancaster?